108,000 Requests and Counting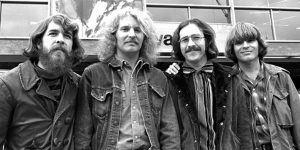 HRB has revealed its 108,000th request.
The station has counted all requests played since 1984 and reached the latest milestone on Sunday 14 July.
The request was "Travellin' Band" by Creedence Clearwater Revival and was played by Matt Oakley.
The next milestone request is due in the autumn.
Read our Magazine