Listen Right Now
The Sound of Sunday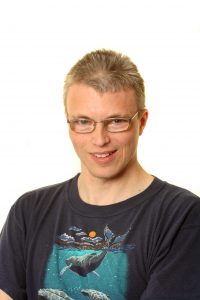 Neil Ogden's Sound of Sunday is live on the air every Sunday afternoon at 1.30pm.
Keep up to date with the weekend's sport, and recap on the week's main local news stories and the weekend's local news and sport headlines.
PLUS
The HRB Diary – news of events in the local area
Myths and Legends
A to Z of Pop Trivia Challenge
Show Biz and Entertainment
The Quiet Quarter of an Hour
Brain Teaser competition
Eurovision's Greatest Hits
Soap Update
and plenty more..
You'll find more on the Sound of Sunday website here