Morrisons Draw Winner 21 April 2019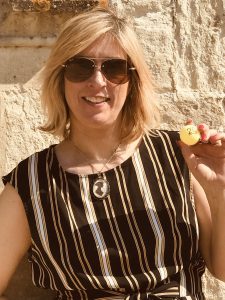 The Morrisons Prize Draw winner was picked live from Chawton House this weekend with the winner number, 41, belonging to Margaret on D1. She had however gone home but had nominated number 19 to get the prize in her absence which belonged to Maureen in the bed next door.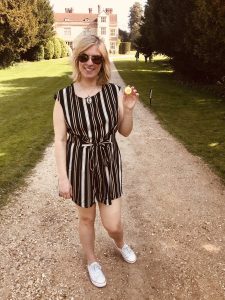 The prize was delivered on air and Margaret chose to hear Abba play as another request.
Read our Magazine