On Show at Tesco in Chineham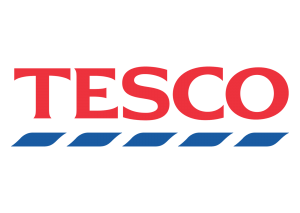 HRB was out and about for its annual On Show event at Tesco in Chineham.
On Saturday 22 December the team were present at the front of the store, talking to customers about the station and accepting their generous donations,.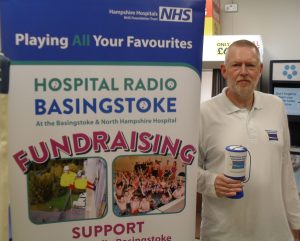 Thanks to everyone who came to chat and donate.
Read our Magazine