Out and About at Victorian Cricket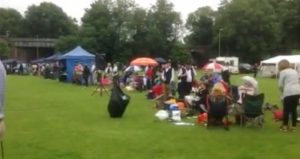 The annual Victorian cricket match has taken place in Alton.
This annual charity event, in aid of St Michael's Hospice, is cricket played to Victorian rules – which were very different to the modern day game.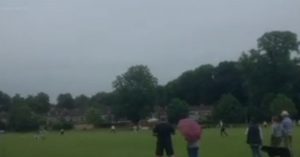 HRB was involved by providing the PA equipment. There were thousands of people watching the event, despite the rain, and its hoped that lots of money was raised for charity.
Read our Magazine