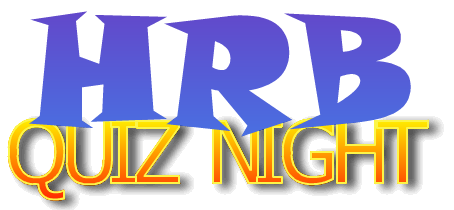 SATURDAY 10 MARCH 2018 from 7.30pm (for 8pm start)
The HRB Quiz Night is back.
Following in the success of the previous 3 events, we are back at the Basingstoke Irish Centre for a fun evening to raise money for Hospital Radio Basingstoke.
We need teams of up to 6 people to take part at £5 per person.
There will be a bar and a raffle with some great prizes too.
So why not get a team together and come along for a great evening.
Email quiznight@hrbasingstoke.co.uk right now.
HRB will receive a commission everytime you buy something from Amazon via this search box