Sainsbury's Winner 3 January 2016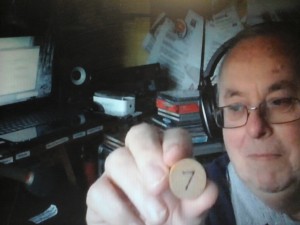 The first Sainsbury's draw of the new year has taken place. Live on air on Sunday afternoon, Paul Le Feuvre picked number 7 out of the bag of balls, which belonged to Heather, a patient who had had a request the day before.
Heather won a Sainsbury's goody bag thanks to Sainsbury's at Liphook.
Read our Magazine