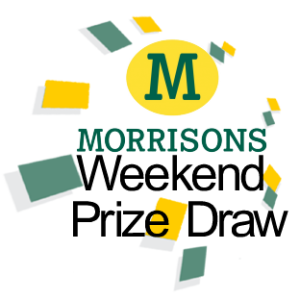 HRB's weekly prize draw is about to make a return.
Every weekend, every patient who makes a request before 2.30 on the Sunday afternoon will be entered into the draw. A number will be picked at random and the person with that number will win a goody bag donated by Morrisons in Basingstoke.
The draw was originally run for five and a half years until February last year and became a popular part of HRB's weekend programmes with several hundred winners over that time. The regular drawmaster was HRB presenter Paul Le Feuvre, who sadly passed away in April last year, but there were several celebrity drawemasters including Team GB Olympic gold medal winning diver Chris Mears.
The first draw of the new competition will be run over the weekend of 25 – 27 January.