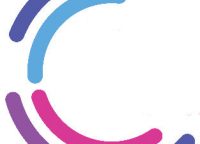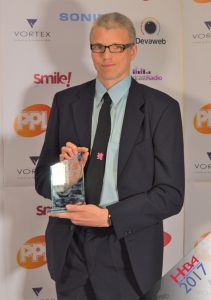 The programme trailer for "It Started with Swap Shop" has scooped an award at the National Hospital Radio Awards 2017.
The programme itself, which told the 40 year story of Saturday morning TV, had also been shortlisted for an award, but it was the 1 minute promo for the show that won Bronze in the Best Station Promotion category.
Producer and Presenter of the show Neil Ogden said "The programme was a 10-year project that began in 2006 and it was really great that it was nominated for two awards in the first place, but to win an award, was a great way to mark the end of the 25th anniversary year of The Sound of Sunday."
HRB was shortisted in three other categories, Vernon Pearce's Smooth Jazz in Best Specialist Music Programme, Sarah Beattie for Best Female Presenter and in the Station of the Year category. In all the categories, the top 3 entries were given Bronze, Silver and Gold awards after the top 5 in each were revealed. HRB was revealed as one of the top 5 in Station of the Year, although not as an award winner this year.
Radio Tyneside was named as Station of the Year and they also won several other awards including Gold in Best Special Event for their coverage of the buildup to the Great North Run 2016, a programme that was also heard on Hospital Radio Basingstoke.
Full details of all the winners can be found at www.hbauk.com