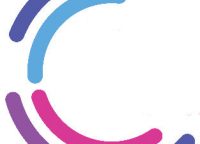 HRB's Music on Demand request show for the children's ward returns to Saturday mornings in December.
The show has been off the air since May as the Play Team have not been able to provide Saturday cover on the children's ward, but that has now all changed and the show, which plays requests just for the children's ward, will return on December 10th at 10am.
Presenters Sarah Beattie, Rita Matosinhos and Neil Ogden visit the children's ward with the play team before the show and collect requests to play, and also during the show, there is a prize draw for someone who has had a request.
The programme will also be repeated later the same day at 5pm, and listeners can tune into an additional show every Friday at 3.
The G Floor Jukebox on HRB Saturdays at 10am