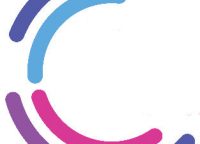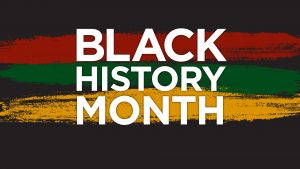 Black history month is an international celebration and Hampshire Hospitals are celebrating their staff and recognising individuals for their contribution they make every day. There are events happening throughout the month of October at Basingstoke and North Hampshire Hospital.
April Haywood will be presenting a special request show on Saturday 17th October with songs and artists dedicated to Black History month.
Staff are invited to request a song as part of the show, which starts at 2pm by emailing april.haywood@hrbasingstoke.co.uk or using the form at the bottom of the front page of the HRB website.
April will also be talking to Kofi Quartey who will be talking about the events that HHFT are holding throughout October. The interview will be played out throughout the week on HRB.
Music on Demand for Black History Month Saturday 17 October 2 – 4pm