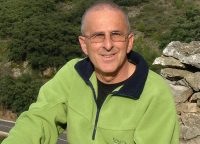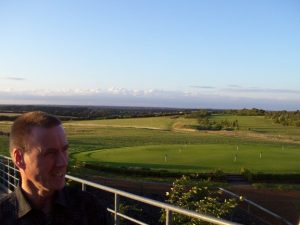 Thanks to all those who came to Weybrook Park Golf Club and helped us raise over £250 for Hospital Radio Basingstoke… Also, thanks to the following companies who donated prizes to the raffle…
HRB was present at the 2002 Basingstoke Big Balloon, offering face painting and a treasure hunt competition to raise funds for the station.
2002 was a pretty special year for HRB; not only is HRB celebrating 18 years of being on the air, but it is also 30 years since hospital broadcasting in Basingstoke started back in April 1972.
It was a bright sunny day on 14th April 2002 at North Hampshire Hospital for the 2002 Hospital Fun Day in aid of the ARK Project. The day consisted of two sponsored walks and an opportunity for the public to come and have a look at this major new facility which will be in service very soon.
Starting on Friday 5th April 2002, our Chairman Dave Leonard attempted to break the world record for the longest continuous broadcast by one person.