Lucky Number 22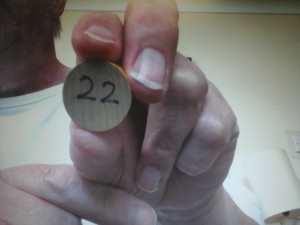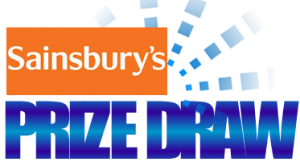 Number 22 was the winning number on the Sainsbury's Draw this weekend.
Paul Le Feuvre picked the number from his bag of balls during Neil Ogden's Sound of Sunday and the winner, Carol, was heard being given her prize later in the show.
Next weekend's draw winner will be picked during HRB's live coverage of the fifth Basingstoke Half Marathon.