Morrisons Prize Draw Winner 1 March 2020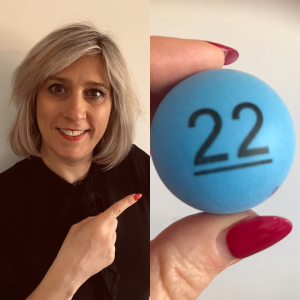 This weekend's Morrisons Prize Draw winner has been picked by Drawmaster Mel Montagnon.
Everyone who had a request over the weekend was given a number, and on Sunday afternoon, the number 22 was picked out of the bag of balls. That number belonged to Bruce who was a patient on C4.
Bruce won himself a goody bag as donated by Morrisons in Basingstoke.