New Summer of Documentaries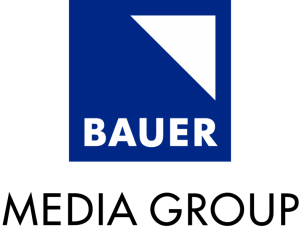 HRB is planning a series of one-off documentaries this summer thanks to the radio stations that are part of the Bauer Media Group.
The programmes have been made available to the 170 members of the Hospital Broadcasting Association following the successful collaboration which saw stations offered programmes from the Absolute Radio 40s station which ran for VE Day.
Programmes come from Absolute Radio, KISS, Scala Radio, Jazz FM and Planet Rock and HRB will be using a selection over the coming weeks.
Paul Sylvester, Absolute Radio's Content Director commented: "I was overwhelmed with the response from our sharing of the Absolute Radio 40s content and the struggles that some stations are going through, in a drive to keep broadcasting. As someone who knows how important Hospital Radio is, I'm delighted that, along with my colleagues at Bauer Radio, we're able to continue to support the HBA, its stations and the invaluable work they do."
The programes start on 28 June with a look behind the scenes at the famous Abbey Road recording studios. Other shows that will be broadcast include specials on Genesis, Peggy Lee and Van Morrison and a 2-part special celebrating 50 years of the Isle of Wight Festival.
Inside Abbey Road Sunday 28 June 8pm