Queen top the National Request Chart 2019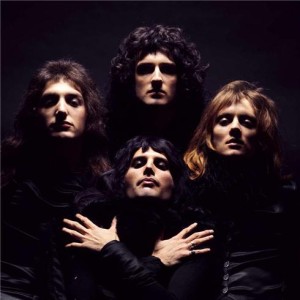 Compiled from over 15000 requests collected on hospital radio stations around the UK, the National Hospital Radio Request Chart has been running since 2004. In that time there have been 4 previous number ones, most frequently, in all of but 4 years, Frank Sinatra's "My Way" has been at the top.
And 2019 has produced a new number one as Queen's Bohemian Rhapsody has been revealed as the most requested song.
The chart was revealed in a special show and full details can be found at requestcharts.org.uk