Requests for Cherry Blossom Manor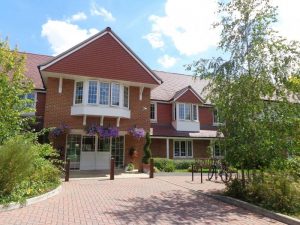 Dave Sanger hosted another hour of requests for Cherry Blossom Manor in Bramley on Sunday.
Music chosen included tracks by Chubby Checker, Roy Orbison and Dion.
The next show for the care home will be during the Jubilee weekend with residents recalling their memories of the Queen.
Download/Listen to the show from 1 May below.