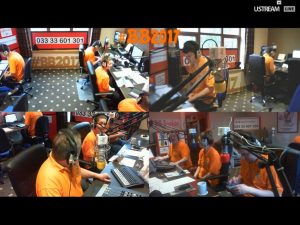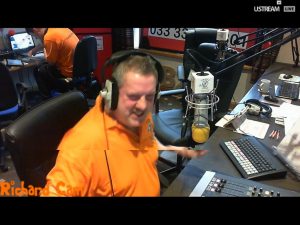 The 48 hour Big Broadcast 2017 is now on the air on Hospital Radio Basingstoke and over 30 hospital radio stations around the UK.
Richard Smith and his team are live from the Big Broadcast studio in Lancashire with a schedule of special guests, live music and of course requests.
Listeners can call the show and have their favourite music played during the request shows.
HRB will be joining in live from Basingstoke on Sunday afternoon with an hour of 80s tunes that have something to do with film or TV.
The programme continues right the way through until 6pm on Monday. More information at www.thebigbroadcast.co.uk