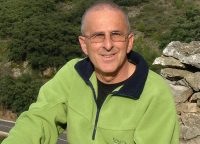 The Executive Committee is the team that runs Hospital Radio Basingstoke according to its constitution. They are the people who are elected at the Annual General Meeting to run the station from day to day and plan for the future. They are also the trustees of the charity.
CURRENT COMMITTEE (ELECTED MARCH 2020)
Neil Ogden
Programme Controller
Elliot Moyle
Fundraising Officer
April Haywood
Public Relations Officer
Dave Sanger
Committee Member Without Portfolio
The positions of Station Manager, Station Engineer and 2 of the 3 Committee Members without Portfolio are currently vacant.
The position of Training officer is currently vacant, although training will continue to be managed by John McKay until a new Training officer is found.