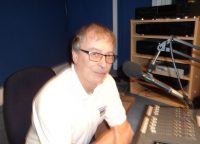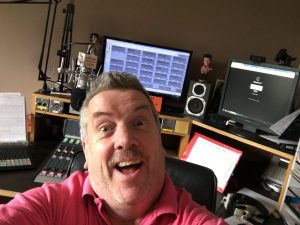 HRB may not be able to broadcast direct from its studios at the moment but the station has been working hard this week to develop solutions using technology that mean presenters can go on air from remote locations.
Neil Ogden has been testing this already and on Saturday afternoon, April Haywood will broadcast the first Music on Demand show from her home using the home studio of A to Z of Pop presenter Richard Smith to get her show to HRB.
The programme will play requests for the residents of St Thomas Care Home in Basingstoke, one of many care homes that are in lockdown at the moment and not receiving visitors, so the opportunity to hear their favourite music was welcome by their Activities Coordinator Tracy Mercer.
If all the technology holds together, April will be live on air from 2- 4pm on 28 March while Neil Ogden will be back with a live Sound of Sunday on Sunday at 3.