2 Awards and a Top 5 for HRB at the National Hospital Radio Awards 2016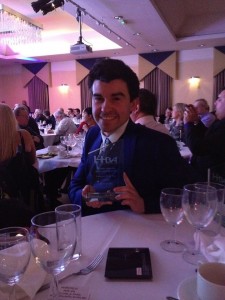 HRB has scooped 2 awards at the annual National Hospital Radio Awards. The event was held in Watford last night with Christine Rowley wining silver in the Best Female Presenter category and Dave Warren winning Gold in the Best Male Presenter category.
Paul Le Feuvre's Sounds of the Fifties was in the top 5 in the category of Best Specialist Music Show. HRB was nominated 7 times in all. The gala awards ceremony was the flagship event of the Hospital Broadcasting Association's conference weekend and also featured celebrities including Ken Bruce, Rick Astley and even a tweet sent by Tim Peake from the International Space Station.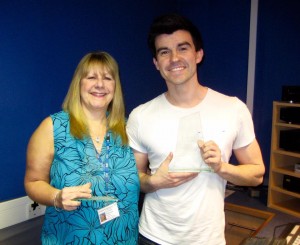 Read our Magazine