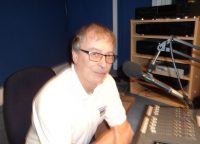 Nominated in Station of the Year at the National Hospital Radio Awards 2021

Get to Know Your NHS! Public meeting 9 March 2021
EVERYONE living in north and mid Hampshire is invited to join a free online session to hear more about their local NHS, as part of the Hampshire Together: Modernising our Hospitals and Health Services programme.
The Get to Know Your NHS event, which will take place on Tuesday 9 March 2021 at 7.30pm, has been arranged to provide further information and answer queries on how local services are currently delivered in the lead up to public consultation on the Hampshire Together programme – due to take place later this year.
For more details of this virtual event go to www.hampshiretogether.nhs.uk
You can request a song to be played by picking up your bedside phone and pressing the hospital radio button.  You can also use the form at the bottom of this page.
You can also pass on a message to someone you know in hospital.
We are also on Twitter and Facebook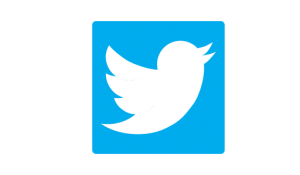 @hrbasingstoke
Make a Donation
As a registered charity, HRB relies on fundraising and donations. If you would like to help us, it could be as simple as buying your Christmas presents via our EasyFundraising or Amazon portal – click here for more details.
Be an HRB Supporter
Your company or organisation can be associated with an evening's Music on Demand request shows or a particular feature that runs throughout the week.  It's not expensive as you might think and will get you promotion on the radio to our listeners and associate your company or organisation with a local award winning charity.  Click here for more information
Latest Tweets
Good to have the

@bigbroadcastuk

team back on air every Sunday until Easter. The Sunday Social at 5pm every Sunday.

Happy 80th birthday to Neil Diamond. Vernon Pearce has the Best of his music at 4 today to celebrate

We're live with Music on Demand

@soundofsunday91

from 1.30 and then it's happy birthday Neil Diamond from 4