Welcome to Hospital Radio Basingstoke Broadcasting by your Bedside at Basingstoke and North Hampshire Hospital and online at our website, via the TuneIn App and on your Smart Speaker
3 nominations at the National Hospital Radio Awards 2020 
You can request a song to be played by picking up your bedside phone and pressing the hospital radio button.  You can also use the form at the bottom of this page.
We are also on Twitter and Facebook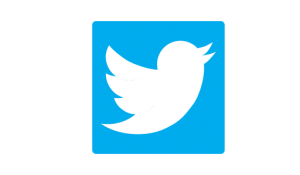 @hrbasingstoke
Make a Donation
As a registered charity, HRB relies on fundraising and donations. If you would like to help us, it could be as simple as buying your Christmas presents via our EasyFundraising or Amazon portal – click here for more details.
Be an HRB Supporter
Your company or organisation can be associated with an evening's Music on Demand request shows or a particular feature that runs throughout the week.  It's not expensive as you might think and will get you promotion on the radio to our listeners and associate your company or organisation with a local award winning charity.  Click here for more information