HRB is your local multi-award winning radio station, broadcasting around the wards at Basingstoke and North Hampshire Hospital and beyond.  Hospital radio has been in Basingstoke for 50 years, helping to improve the wellbeing of the patients at the hospital.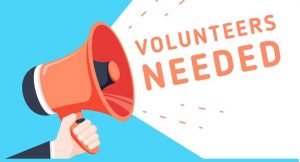 Make A Difference in your Community
We're looking for volunteers to join our award winning team.  If you'd like to make a difference in your local community and volunteer at Hospital Radio Basingstoke, you can apply here.  We're looking for presenters but there are other roles available too. 
Music on Demand
You can request a song to be played by picking up your bedside phone and pressing the hospital radio button.  
You can also pass on a message to someone you know in hospital  by calling us on 01256 313521 or emailing contact@hrbasingstoke.co.uk.

From Mini Radio in 1972 to HRB 50 years later – the story of Basingstoke's original radio station.

Be an HRB Supporter – Sponsorship and Advertising 
Your company or organisation can be associated with an evening's Music on Demand request shows or a particular feature that runs throughout the week. Click here for more information
Message from Chairman Mike
"Huge hugs and kisses to everyone at Hospital Radio Basingstoke and especially to you our listeners. This is Chairman Mike on this the Golden Anniversary of the station.
2022 celebrates 100 years of domestic broadcasting in Britain of which 50 years HRB from its humble beginnings as Mini Radio then morphing into CMMR before becoming Hospital Radio Basingstoke.
I'm so sorry I cannot be with you today but nowadays I'm badly disabled and often ill but that never stops me from thinking of you and wishing you every success with an incredible station from such basic beginnings to what is now one of the top prize-winning hospital radio stations in the UK and that's all due to the dedicated team of volunteer members who work so hard to make it happen.
God Bless, love you all, happy broadcasting and happy listening, here's to the next fifty years…"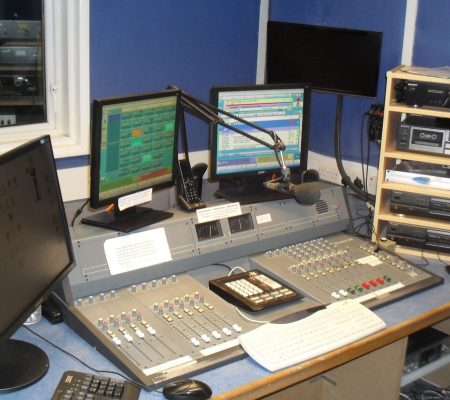 Contact Us:
Phone: Pick up your bedside phone and press the hospital radio button to call the studio free
Our external phone number is 01256 313521
Email: contact@hrbasingstoke.co.uk
Twitter: @hrbasingstoke