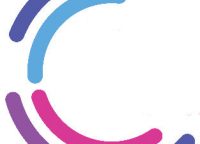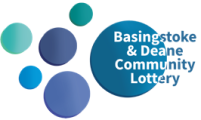 Win up to £25,000 and support your local award winning radio station.  Click here for the details or go straight to www.bandcommunitylottery.co.uk to sign up
Bronze Award Winners in Station of the Year at the National Hospital Radio Awards 2021
"The judges loved the interaction with the listeners. They said it was a well-rounded, positive, station, which truly serves its audience."
THANK YOU!
to everyone who came along to our fashion show event and raised over £1400 for the station.  See our news pages for more…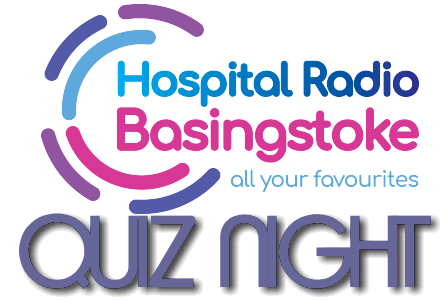 Details soon…
You can request a song to be played by picking up your bedside phone and pressing the hospital radio button.  You can also use the form at the bottom of this page.
You can also pass on a message to someone you know in hospital.
We are also on Twitter and Facebook
Have you got an event that is happening soon?  We can promote it in the HRB Diary, which is on the air once an hour every day.  We will also promote during our "Mix" shows at breakfast, mid-morning, afternoon and late evening.  Submit the details  at the HRB Diary page here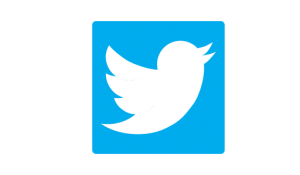 @hrbasingstoke

Make a Donation
As a registered charity, HRB relies on fundraising and donations. If you would like to help us, it could be as simple as buying your Christmas presents via our EasyFundraising or Amazon portal – click here for more details.

We're Looking for Volunteers – you could be making a difference in your local community

Be an HRB Supporter
Your company or organisation can be associated with an evening's Music on Demand request shows or a particular feature that runs throughout the week.  It's not expensive as you might think and will get you promotion on the radio to our listeners and associate your company or organisation with a local award winning charity.  Click here for more information