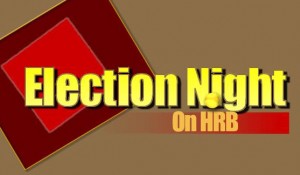 Hospital Radio Basingstoke will be on the air live throughout the night to bring listeners the results of the general election as they happen.
Presenter Neil Ogden will be joined by Mel Montagnon from 10pm to tell the story of what happens along with playing requests in a live 8 hour show.
There will be news headlines every 30 minutes and coverage of many of the results anouncements as they happen.
It will be the fifth time HRB has provided a general election night live show.
Election Night LIve Thursday at 10pm.