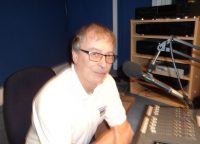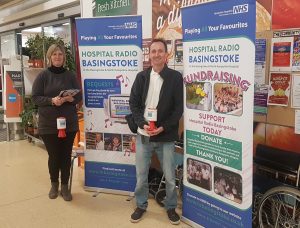 HRB was out and about on Saturday (30 November) at Sainsbury's in Kempshott, promoting the station and inviting donations to the station.
Members of the team were on hand to talk about the station if needed and handed out the station magazine throughout the day.
Thanks to all the customers of the store who gave very generously.
HRB On Show moves on to Morrisons in Basingstoke on Saturday 7 December.