Sainsbury's Draw Sunday 16 July 2017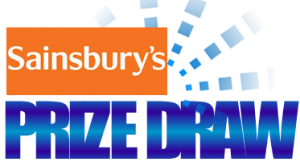 This weekend's Sainsbury's Draw winner has been picked by Drawmaster Paul Le Feuvre during Neil Ogden's Sound of Sunday.
The winner was Margaret on C4 who wins herself a goody bag from Sainsbury's at Liphook. She had a number of requests on air over the weekend including Rod Stewart and The Wurzels.
Read our Magazine