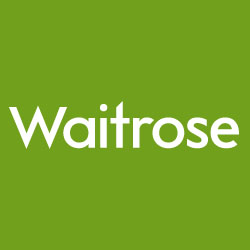 Waitrose in Alton has raised £200 for HRB during July.
This was a result of their Community Matters Initiative and involved their customers placing charity tokens in three charity collection boxes near the checkouts.
It was a brilliant effort so a 'Big Thank You' to Nicki Bennison and the Waitrose Community Team at Alton as well as the people of Alton for selecting HRB as their chosen charity.