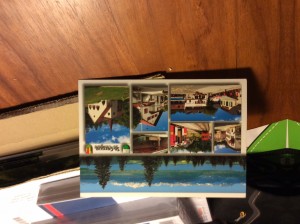 Paul Le Feuvre was once again live from Switzerland on HRB, presenting an hour-long show from a location near to Lake Geneva.
He was reflecting on life in this part of Europe, very cold but no snow as yet!
He then got taken to an ice hockey match from where he was able to pick the winner in the weekend's Sainsbury's prize draw.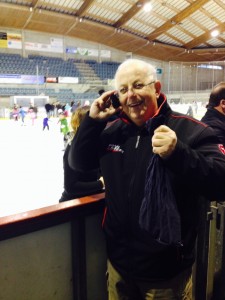 There will be another postcard show on 14 December with Vernon Pearce from Spain, just ahead of the of HRB's Christmas schedule.