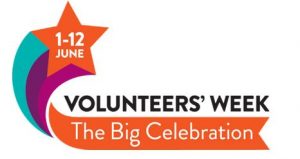 HRB celebrated volunteers on Monday during two of its shows.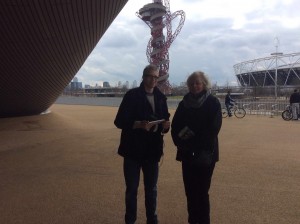 A one-hour version of the 1000th edition of Neil Ogden's Sound of Sunday, which was originally broadcast live from Queen Elizabeth Olympic Park, was broadcast, which as well as celebrating the park as it is today, highlighted the role of the volunteer Park Champions in keeping the legacy of London 2012 alive. Neil spoke to Kathleen McEnteggart, one of the hundreds of volunteers who do a range of different jobs from running the information point and mobility service to conservation, to guiding visitors and providing information at the many big events that happen in the park.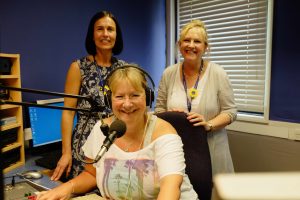 That was followed by Community Matters with Christine Rowley who was joined by Helana Masket, Acting Volunteering Manager and Sue Cutler Volunteer from St Michael's Hospice. Helana talked about the different volunteer roles offered at St Michael's Hospice while Sue chatted about how she became a volunteer and benefits to her. The show discussed how valuable role of volunteer has become in the UK.