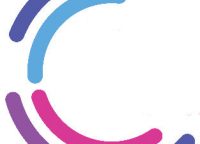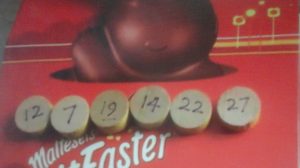 It was a busy Easter weekend with lots of competitions, prize winners and requests.
To start the weekend, Roger Scott gave away Easter eggs and some HRB mugs in his Easter egg challenge where those taking part were asked a music based trivia question.
On Saturday morning, Neil Ogden and Mel Montagnon gave away four Easter themed prizes on the G Floor Jukebox Sainsbury's Draw and on Sunday afternoon, there were 6 Easter Eggs to give away as part of the weekend's main draw prize along with the usual goody bag.
The first prize winner was Denise who had actually already won Roger's quiz on Friday!
All the prizes were donated as usual by Sainsbury's at Liphook.
Throughout the weekend there was as usual plenty of opportunity for listeners to request their favourite music and nearly 100 requests were played during live request shows from Good Friday through to Easter Monday.
Thanks to everyone who took part.