Follow The Last Day of the Premier League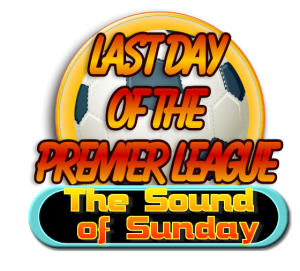 The Premier League season is coming to an end at the weekend with all 10 final games kicking off at 4pm.
As usual The Sound of Sunday will be on air to follow the afternoon, although with the title decided and most of the relegation issues already settled, the main interest will be around who finishes where in the table and gains the coveted remaining European places for next season.
There will be live reports from a featured match and ongoing score updates from around the grounds.
Neil Ogden's Sound of Sunday Last Day of the Premier League, Sunday 23 May 3.30 – 6pm