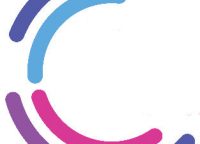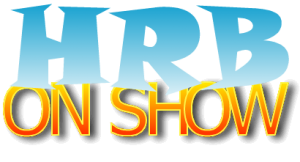 HRB would like to thank all those who contributed to the station at the recent HRB On Show events held at the front of the Basingstoke and North Hants Hospital.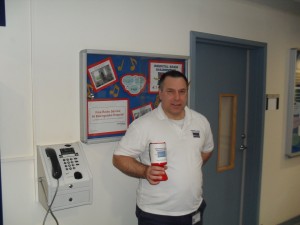 On 10 January, we collected £35.89 and on 24 January we raised an excellent £92.87.
Thanks to everyone who donated. We're back at the front of the hospital on 7 February from 2pm.