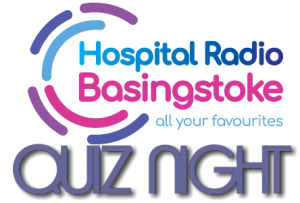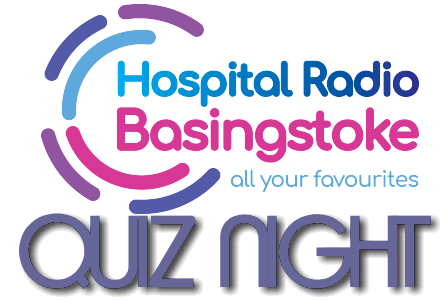 The HRB Quiz Night is back – virtually of course.
The quiz night fundraising event has been popular in the past with many hundreds of pounds raised for the station. Usually held at the Basingstoke Irish Centre, this year, it will be held as a virtual quiz on Zoom with funds that will be raised more in need than ever.
Fundraising for the station, as with many other charities, has been almost non existent over the last year, so HRB is hoping that lots of people will wish to enter teams to help raise some money – and of course have a good time.
Entry costs £5 per person and the quiz is open for teams of up to 2 people. Prizes are being donated by Tesco in Chineham who will send out 2 £10 gift cards to the winning team.
The quiz will be held on Saturday 6 March 2021 and to register, email quiznight@hrbasingstoke.co.uk with your details before Wednesday 3 March. Payment will be by BACS by that date and details of how to join will be sent by the end Friday 5 March.