HRB's Fashion Show – Tickets now Available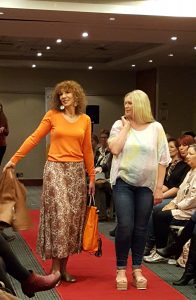 HRB is hosting another fashion show this October.
The event takes place on Friday 1 October at the Holiday Inn in Basingstoke.
It follows the first such event that took place in 2020 and raised over £1000 for the charity and will once again be held in association with Solo Mia.
Tickets are now available at www.solo-mia.co.uk