Last Day of the Premier League on HRB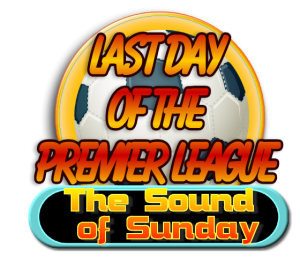 HRB will once again reflect the excitement of the last day of the Premier League season this Sunday.
During The Sound of Sunday, reporters will be updating listeners from all the 10 final games of the season, which all kick off at 3pm. Although the title is decided as are the 3 relegation places, there is still plenty to be settled, not least the 4th Champions League position which is between Liverpool and Arsenal.
There is also a whole group of teams that could finish as high as 8th place too depending on results.
The show will mix the reports in with requests and the regular Sunday afternoon features.
The Sound of Sunday Last Day of the Premier League Sunday 21 May 1.30pm.