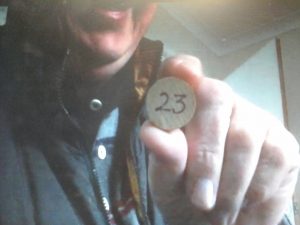 This weekend's Sainsbury's Draw has taken place with the winner this week being Vernonica on Cardiology with number 23.
For the second week in a row we had a double prize winner as Veronica also won the Sound of Sunday Brain Teaser competition.
The Christmas Day draw will be at 10.20am.