Sainsbury's Draw 8 May 2016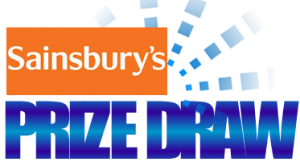 Another Sainsbury's Draw winner was picked at the weekend. This week it was Bob on C2 who was awarded the goody bag donated by Sainsbury's at Liphook. Bob's number was 21, which was picked as the winning number by former HRB member Neale Adams.
Another Sainsbury's draw next weekend.