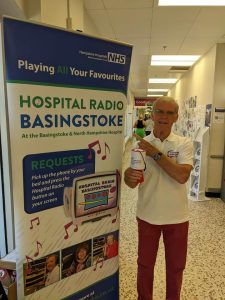 HRB On Show has been out and about for the first time this year, at Tesco in Chineham Shopping Centre.
The HRB team were at the front of the store collecting donations from customers and talking about the station on 20 August during which time they chatted to many people and collected £345.23 in donations.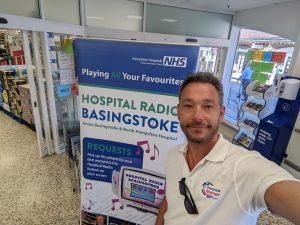 A big thank you to everyone who donated money to the station.