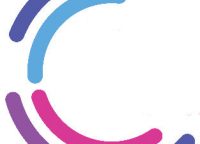 Paul Le Feuvre has become the 6th person to be given honorary membership of Hospital Radio Basingstoke.
Honorary membership is given to those people who the committee think have made a significant contribution to HRB during their time associated with the station. Paul regularly promotes the station int eh Alton area and has done numerous outside events for the station. Paul has also helped out on a number of occasions where there has been a technical issue in the studio.
Paul was presented with his certificate by Elizabeth Padmore, Chairman of the Hampshire Hospitals NHS Foundation Trust.