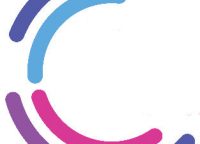 The Great Big Small Charity Draw is here and HRB invites you to take part, help us raise some money, and have a chance of winning a great prize.
The draw is run by the FSI, which supports small charities in the UK. Small charities such as HRB register to take part and then sell tickets at £1 each and get to keep 92% of all money taken. The FSI deal with sourcing the prizes, and all the other admin and the charities benefit from the money that they collect from ticket sales.
You may remember HRB taking part in a similar draw a few years ago with a car as the top prize. That draw raised over £270,000 in total for the charities taking part, so the concept has already been proven to be a successful one.
The top prize is a luxury holiday abroad worth over £2000 but there are lots of other prizes too:
Weekend at Lake Windermere, the Lake District
iPad Minis
Segway Rally Thrill for two
Bungee jump
London Eye Experience for the family
£100 Trailfinder voucher
Keg of Thornbridge Ale
The draw is open until 16 December 2013 and you can buy 1 or more tickets online at the special webpage – just click on the logo below: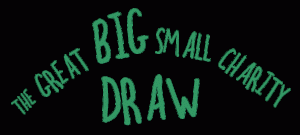 Terms and conditions apply to the prizes.