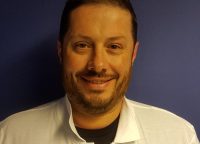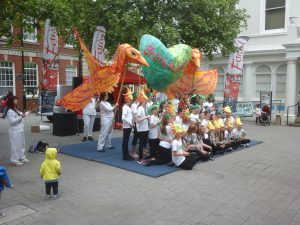 HRB was at the official launch of the Basingstoke Festival. The annual festival will bring together over a hundred events around Basingstoke starting with the carnival parade through the town on 17 June.
Presenter Neil Ogden chatted to some of those who were at the launch where JD Dancers and Proteus Theatre entertained the crowd that had gathered outside the Willis Museum.
A special programme covering the launch and previewing some of the events can be heard on Saturday morning at 11.