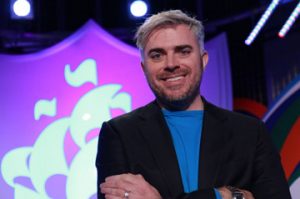 The world's longest running children's TV show is about to celebrate its 60th birthday and the person in charge of the celebrations is the current editor Ewan Vinnicombe.
Ewan will be appearing on The Sound of Sunday in September to talk about all the celebrations that will be happening and his memories of the show as he was growing up.
He will be joined by Blue Peter legend Peter Purves who will talk about his time on the show alongside Valerie Singleton and John Noakes.
The Sound of Sunday will also tell the story of the show throughout September in Memory Makers The Blue Peter Years.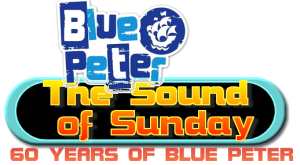 Sundays at 1.30pm