Broadcasting BIG all Weekend – and it WILL be back!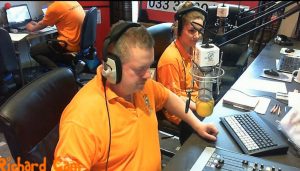 It was the biggest such event that hospital radio has ever been involved in – The BIG Broadcast 2017 joined together 37 hospital radio stations for 48 hours of special guests, live music, requests, radio bingo and much more over the May Day Bank Holiday weekend.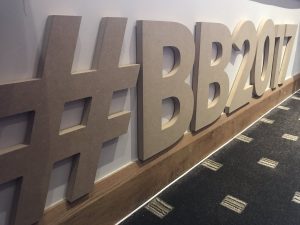 Richard Smith and his team went on air from his studio in Lancashire at 6pm on Saturday. Programmes included live musical performances, special guests and a game of national radio bingo, which was played by patients listening in around the country including those at Basingstoke and North Hampshire Hospital.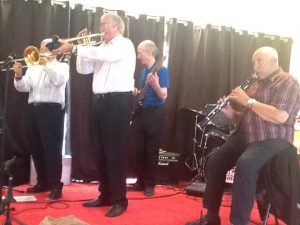 Musical guests included the Pendle Jazz Men performing live.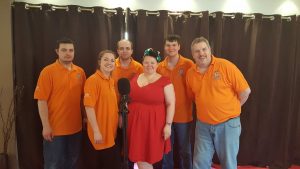 Singer Kiki DeVille also performed live.
Other celebrity appearances included Phil Tufnell, Jonathan Agnew, Matt Allwright, Matthew Wright, Lorraine Kelly, Larry Lamb, Andi Peters, Ruth Langsford and Debbie McGee.

HRB was part of the event with a one-hour 80s special hosted by Neil Ogden and Mel Montagnon, which included the weekly Sainsbury's draw, won by John on C3. Co-Presenter Mel Montagnon delivered the prize on the air during the show.
Most importantly there was plenty of opportunity for requests collected by participating stations and phoned in by listeners around the UK.
It was the 7th BIG Broadcast and the news that was announced right at the end of the show is that the team will return for an 8th time live on New Year's Eve at mid-day for a show to see in the new year.