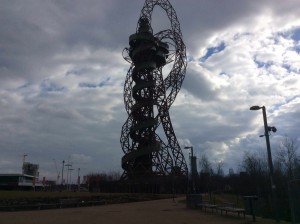 The Sound of Sunday will be marking the 4th anniversary of the start of London 2012 with a one-hour special on Wednesday evening.
The programme will look back on how London got awarded the games, the build-up, that opening ceremony and then what happened during the rest of the fortnight.
There will also be a look at what has happened since at Queen Elizabeth Olympic Park.
Team GB diver Chris Mears will be among those taking part in the show, which can be heard at 8pm on Wednesday 27 July.