DJ Mike Read to be guest on this week's Sound of Sunday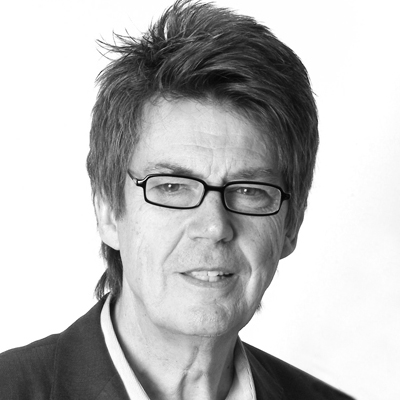 DJ Mike Read will be a special guest on this weekend's Sound of Sunday with Neil Ogden.
Mike is currently working on a TV show for songwriters called Tin Pan Alley.which is currently running on Showbiz TV where songwriters from the UK and Republic of Ireland have been able to submit an unpublished song via the Tin Pan Alley web site. These were judged over a six-week period by a panel of eminent judges, comprising dozens of successful people from across the music industry.
The final six songwriters will receive a Tin Pan Alley publishing deal administered by one of the world's most successful publishers, Peer Music. The winner will receive the Tin Pan Alley Award for Series One. The winner will fly to Jamaica to spend a few days recording their songs at the world-famous Geejam Studios. The winner will also be filmed by Octopus TV and turned into a hologram by GrooveMe.
Mike will also accept his prize for being a joint winner of the Sound of Sunday Saturday Morning Tv SuperQuiz as well as picking the weekend's Sainsbury's winner.
The Sound of Sunday, Sunday at 1.30pm.