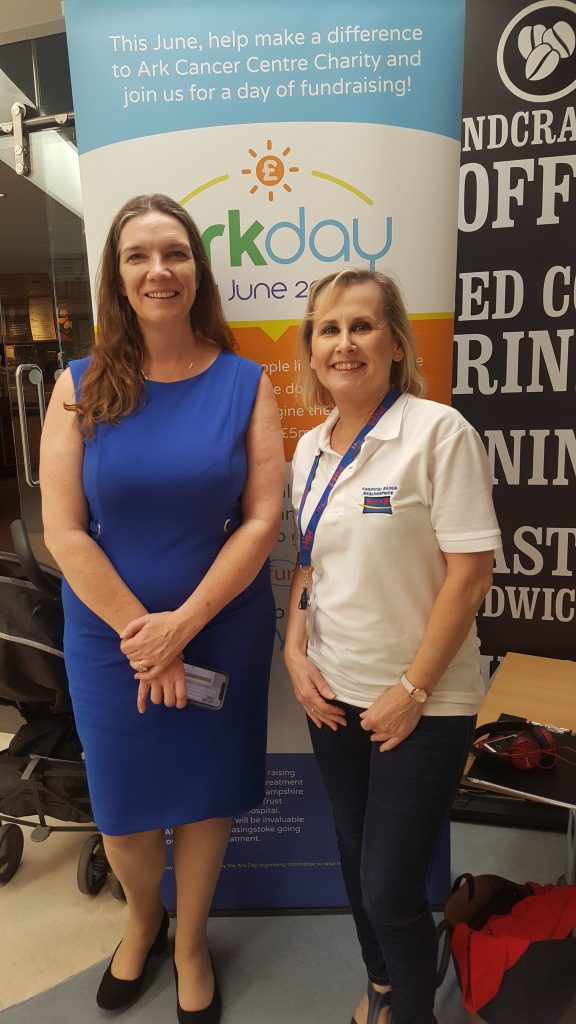 Hospital Radio Basingstoke is out in force to cover a day of fundraising in aid of the Ark Cancer Treatment Centre.
Ark Day started at 5.30 with a golf event at Dummer golf course and then continue with a static bike ride at the front of the Basingstoke and North Hants Hospital.
Ark Day programmes started at 1pm with another chance to hear the organiser of Ark Day Mark Jones talking to HRB earlier this year and live coverage of the rest of the day starts at 2.
The afternoon shows featured the culmination of the static cycle ride at the front of the hospital while we also featured one of the many businesses taking part. Staff at Unum in Basing View were taking part in a static 12 hour row.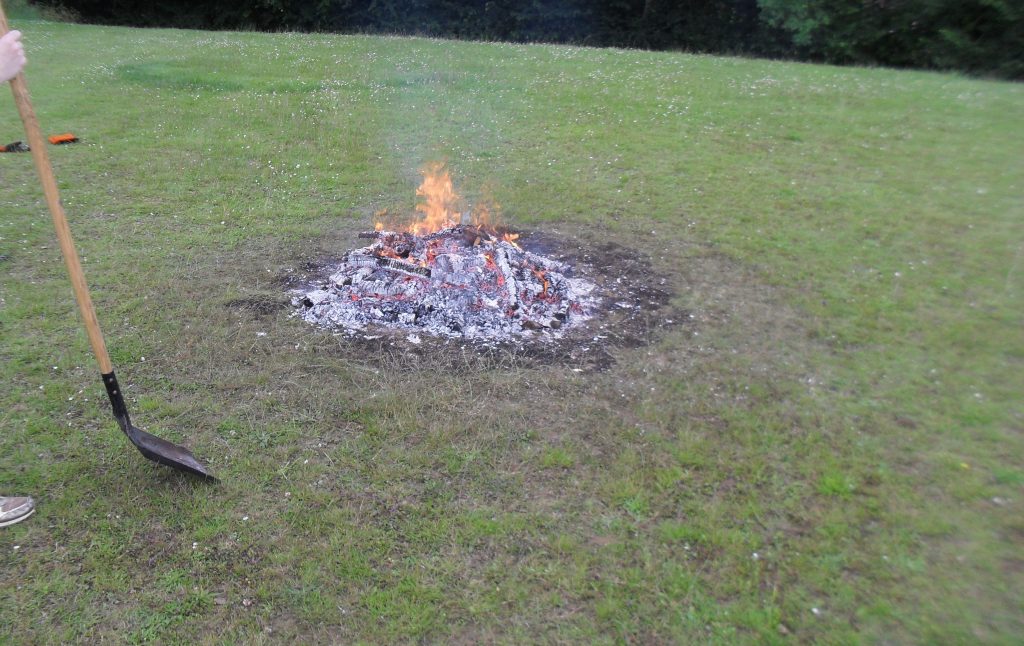 Finally it was off to Basingstoke Rugby Club where the fundraising continued with volunteers walking on hot coals. We also caught up with the Mayor of Basingstoke and finally Merv Rees once again.
Well done to all concerned with Ark Day 2019 – we'll see you in 2020!