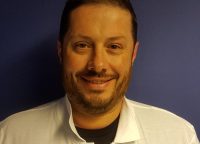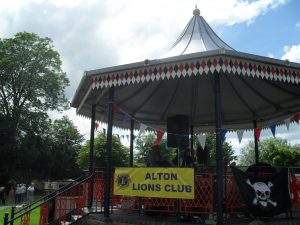 HRB will be back in Alton this weekend for the annual Alton Lions Party in the Park.
Neil Ogden will be recording The Sound of Sunday Summer Special at the event that has a magic theme this year. There will be live music, side shows, a bouncy castle and a steam railway.
Alton's new radio station Wey Valley Radio will also be there.
The event takes place in the public gardens in the centre of Alton throughout the day, and the show which will also preview some of the events that will be part of The Basingstoke Festival can be heard on HRB on Sunday 18 June.