HRB On Show Sunday 17 April 2016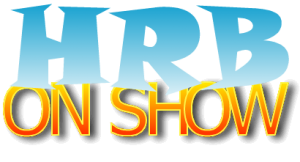 Thanks to everyone who came to see us at HRB On Show at the weekend. Mark Winwood and Hugh Higgins spent the afternoon on Sunday talking to those passing by the main entrance of the hospital about HRB, giving out magazines and taking a few requests too.
The next HRB On Show will be on 1 May.