Last Day of the Premier League on HRB this Weekend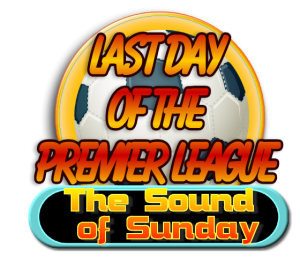 HRB will be covering the final day of the Premier League season this Sunday afternoon.
As usual, reports from all 10 final games, which kick off at 3pm, will be part of Neil Ogden's Sound of Sunday. The title and relegation may have been decided but there are still European places to be decided so the attention wiill be very much on thew top half of the table.
The show will be on the air from 1.30 with the build up starting from around 2.30pm.