Paul Le Feuvre will once again be broadcasting live from the South of France this weekend as Postcard from France Live returns.
Paul is a regular visitor to this part of the world and will be describing what he's been up to this time and the places he's visited during his trip. He will be live so will be able to play requests on the show too.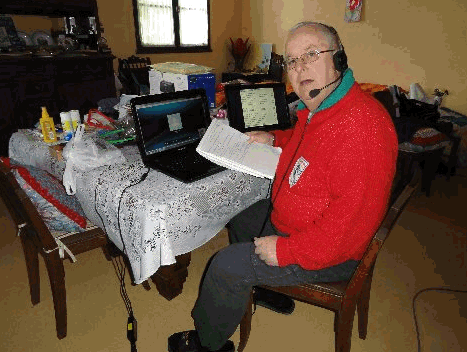 Hear Postcard From France Live on Sunday from 12pm.