It's 30 years this weekend since the biggest concrt ever. At Wembley and in Philadelphia, thousands of people gathered to watch the world's biggest recording artists perform live.
Richard Smith will be marking the anniversary by giving the concert the A to Z treatment, playing 2 hours of the artists and groups who were part of that special day.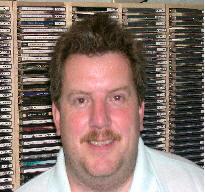 The A to Z of Live Aid, Sunday at 6pm.